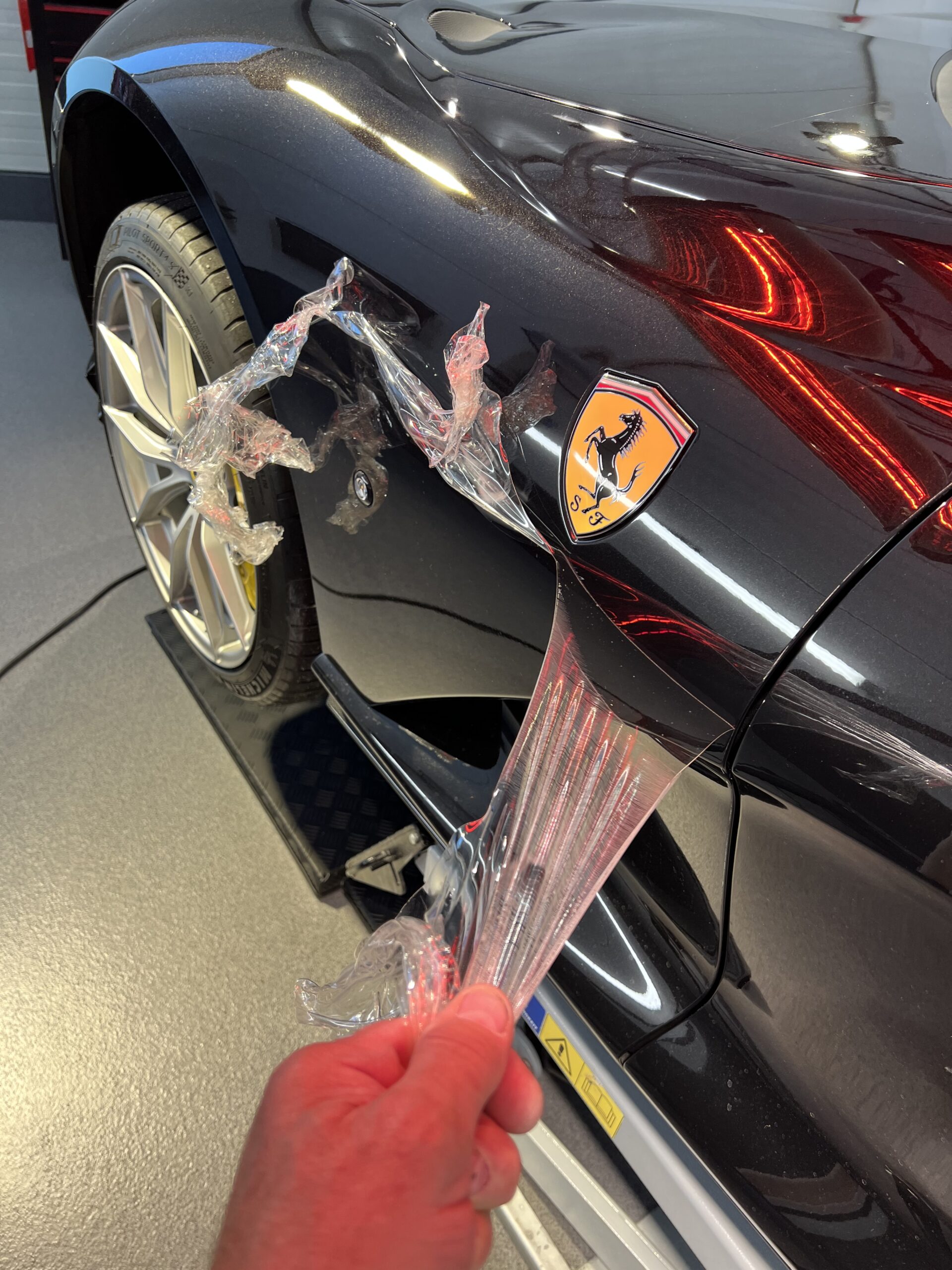 812 Superfast, Be gone PPF!
---
Een lak is net als onze huid, hij moet kunnen ademen om mooi te blijven, plus die naden zijn toch niet te doen.
Een goede bescherming is ook mogelijk met een keramische coating, in dit geval de Angelwax Nebula voor het ultieme resultaat.
Benieuwd wat er voor u mogelijk is?
Voor vragen of vrijblijvend advies kunt u altijd even langskomen in onze winkel. Wij zijn ook bereikbaar via telefoon, email en Whatsapp.